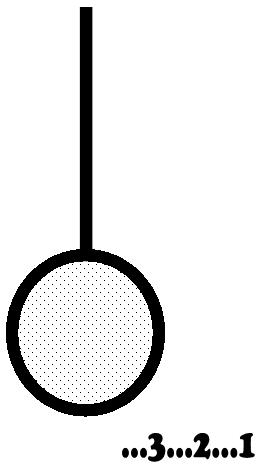 CREDITS:

Credits:
Stuff I played: Guitar, Bass, Piano/Organ, Drums (some of which were done with a keyboard), Harmonica, and I sang, too.
"Wonderful Words of Life" was written by Phillip P. Bliss, and is in the public domain. Arr. D. Brink.
Thanks: To all the people I thanked on the "Out from the Light" CD, since this was done just after completion of that record, and not much has changed. I suppose I owe some particular recognition to Dayna, who was the first person to tell me the idea didn't suck, which kind of convinced me that I wasn't crazy for trying it. Also thanks to SLCC for laying me off, which provided the inspiration to finish this thing, and the folks at ICS for making sure that inspiration didn't last too long--as it were...
Thank YOU for downloading this exclusive music, only available here and at live-shows. Incidentally, if you would be interested in picking up a CD-R copy with full album artwork, hand-signed and numbered by yours truly, please e-mail me via the "Contact" link on the main page, and I'll be glad to send one to you. All I ask is that you pay shipping (about $3, I think). And remember, I encourage sharing. Please feel free to burn a copy for a friend, or direct them to this page.
Inspirational Materials:
Music: Michael Penn--"Mr. Hollywood Jr. 1947," Aimee Mann--"Lost in Space," Ray Davies--"Working Man's Cafe," David Bowie--"Reality" and "Heathen," Rufus Wainwright--"Release the Stars," and assorted Frank Black stuff.
Books: Nick Hornby--"A Long Way Down" (HUGE influence on this project), Albert Camus--"The Stranger," Craig Thompson--"Blankets."
Movies: Hard Core Logo, X-Men 2, Little Miss Sunshine, Milk, High Fidelity (as always).

Back to "NYE" page.